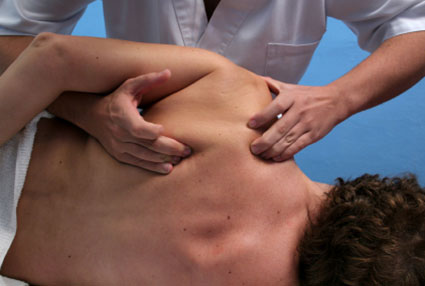 Osteopathy is primarily a manual therapy for the treatment of musculo-skeletal problems, aimed at helping restore, maintain and promote physical and psychosocial well-being.
We express ourselves with the physical body and with today's pressures the strain can begin to show with aches and pains.
Osteopaths not only treat people suffering from pain, but also help them maintain a health approach to life. Each person is assessed as an individual and once a diagnosis has been formed, a personal treatment plan is formulated including advice for future prevention of the problem.
Cranial Osteopathy is the gentlest form of Osteopathic treatment and can be used throughout the body. The term Cranial Osteopathy derives from techniques that specifically are applied via head palpation for treatment.
This treatment approach is gentle enough to use on babies and children.
Cranial Osteopathy helps induce a state of relaxation and is a gentle and safe form of Osteopathy suitable for adults, children and babies.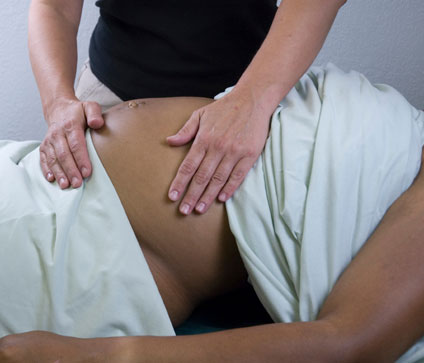 During pregnancy, the body undergoes immense physical changes both structurally and hormonally in a very short space of time. As the body adapts to the growing baby, it is common to experience back and joint pain as a result of carrying the additional weight and Osteopaths are qualified to help relieve those symptoms.
Treatment is gentle with massage techniques and where required, gentle joint manipulation. The safety of the mother and baby is paramount at all times.
For further information on how Osteopathy can help in Pregnancy see:
http://www.ncor.org.uk/wp-content/uploads/2012/12/Osteopathy-and-Pregnancy.pdf
Useful Links
Pelvic Partnership (for pre and post-natal pain sufferers)
http://www.pelvicpartnership.org.uk/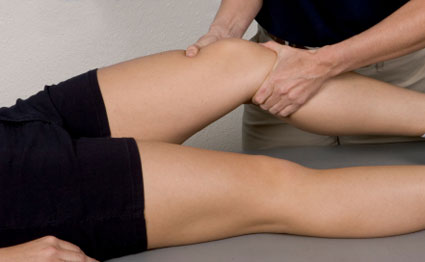 Whether you are an amateur or a professional sportsperson, osteopaths can help with hands on massage and joint work to help alleviate your problem.
Most minor sports injuries are as a result of factors predisposing us to injury. For example: postural factors.
Here at Kingston & Teddington Osteopathy we also specialise in helping with rehabilitation and will give exercises sheets and gym/training advice to bring about faster healing.
The majority of us are relatively sedentary with intense bursts of activity (eg sports at the weekend or gym visits) and so this can mean we are more prone to injury. Osteopathy not only can help alleviate the injured area but also can be used to reduce the mechanical load on areas of the body prone to injury.